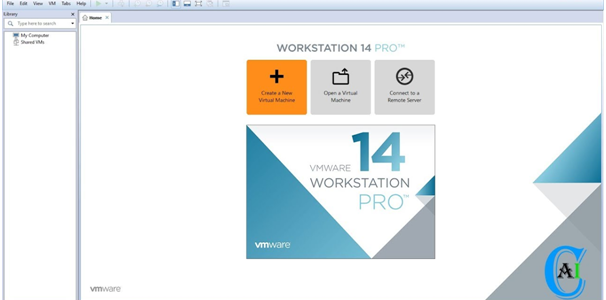 VMware Workstation 14 vs 12.5: The New VMware Workstation Comes with a Lot of New Features
VMware Workstation 14 Pro is the latest version of VMware Workstation Pro, a hosted hypervisor that helps technical professionals to design, test, and deploy software programs by running multiple operating systems on the same system. It's also the successor to the previous version of the same hosted hypervisor which is still used by many software developers and testers for replicating desktop, server and tablet environments and for allocating multiple gigabytes, processor cores and graphics memory to each virtual system.
What's New in VMware Workstation 14: At a Glance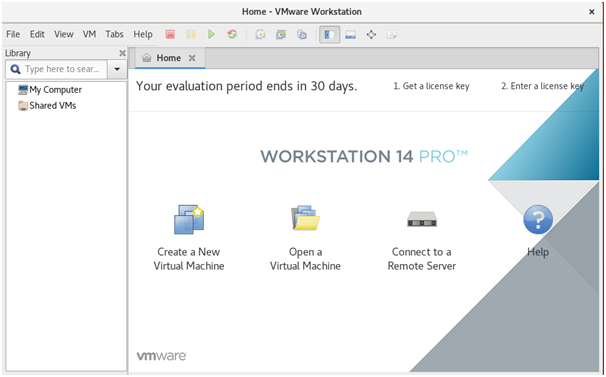 Windows 10 Update support: You can run Windows 10 creators update as a virtual PC and run the update as a host OS. VMware has also added support for Ubuntu 17.04, CentOS 7.4, Fedora 26, RHEL 7.4, Oracle Linux 7.4, Debian 9.1, OpenSUSE 42.3, SLE 12 SP3 as well as support for Guest VBS. However, support for Guest VBS is now only supported on Intel CPUs.
Virtual Trusted Platform Module: Workstation 14 Pro now comes with a virtual TPM which is compatible with TPM 2.0 for use on advanced encryption technologies like BitLocker.
VMware Hardware Enhancement: VMware Workstation 14 now comes with CPU enhancements, including support for AMD Ryzen and Intel Skylake. Unlike VMware Workstation 12.5, the new version offers Secure Boot support for virtual systems to make sure only trusted codes are loaded by UEFI firmware before the OS handoff.
Difference between VMware Workstation Pro and VMware Workstation Player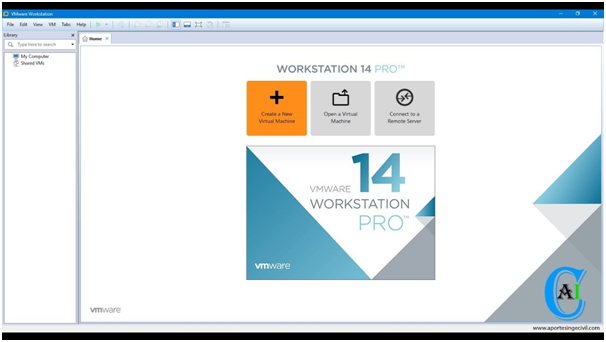 Both the two versions of VMware Workstation are industry-standard desktop virtualization that helps users to run multiple OS as virtual systems on their laptops, desktops, and tablets. A number of developers and system administrators now use the Workstation Pro and the Workstation Player for running guest OS on a single laptop or PC. VMware Workstation helps us t test applications and operating systems on local PC and laptops. Here's a brief overview of VMware Workstation Pro and VMware Workstation Player.
VMware Workstation 14: Features at a glance
VMware Workstation 14 helps developers to create isolated and secure virtual machines for encapsulating an OS and the applications that run on it. The virtualization layer establishes the location of the hardware resources to the resources of the virtual machine. Each of the virtual machines that run on VMware Workstation has its memory disks, CPU as well as I/O devices. Workstation Pro can be installed on the top of the OS which is already running on your PC, or tablet, or laptop.
VMware Workstation 14 runs on x86 based hardware with AMD processors and 64-bit Linux or Windows OS. For installation, VMware recommended disk space is 1.2 GB and additional space might be required for each of the virtual machines.
VMware Workstation 12.5: Features at a Glance
VMware Workstation 12.5 can be installed on top of the OS. The Workstation Player allows the users to install new operating systems as virtual systems in a different window. Workstation player enables the users to install new OS as Player Pro which is free for personal users. A commercial license can also be applied to enable the plater to run virtual systems that are created by VMware Workstation Pro and VMware Fusion Pro.
Comparison between VMware Workstation 14 and VMware Workstation 12.5: Major Differences at a Glance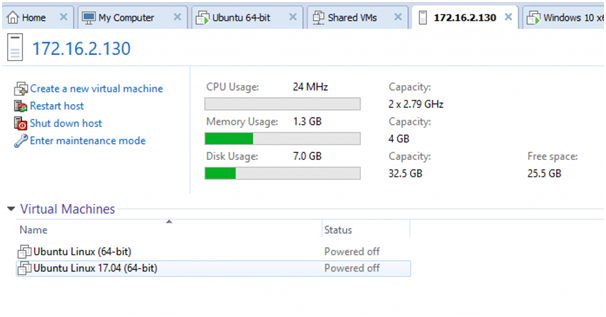 | | | |
| --- | --- | --- |
| Feature | VMware Workstation 14 | VMware Workstation 12.5 |
| Drag-Able Tabbed Interface | YES | NO |
| Run Multiple VM's at the same time | YES | NO |
| Create and manage encrypted VM | YES | NO |
| Snapshots | YES | NO |
| Advanced networking | YES | NO |
| Linked clone | YES | NO |
| Share VM as a server | YES | NO |
| Connect to a vSphere | YES | NO |
| Connect to vCloud Air | YES | NO |
| Command line operation | YES | NO |
# Check VMware Workstation 14 Coupon Codes and Discounts to save on the best virtualization software 2018.